Our Services
Supported by our own network, the commercial alliance with MCS, ANA CARGO, as well as by important parcel companies and national and international cargo airlines, we are able to provide services with a quality and price balance for the market.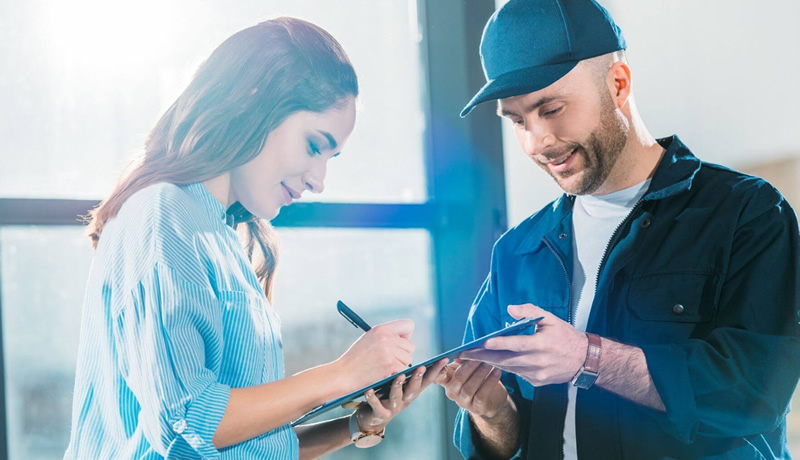 Post & Parcel Service
National and international Post & Parcel (Door to Door).
Prepaid and receivable Post & Parcel.
Specialization in the Mexico - Japan route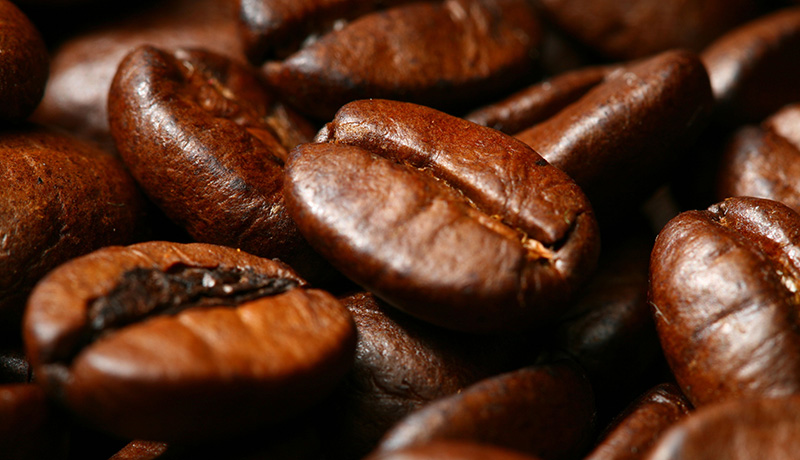 Coffee Samples Delivery Service
Specialization in the Mexican - Japan market.
The best transit and release time at destination.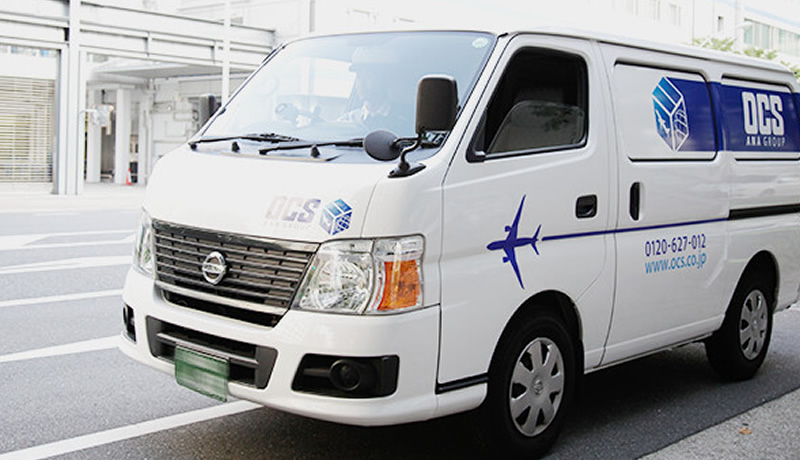 Last Mile Services
Ground delivery and collect in dedicated or consolidated service.
Personalized delivery.
Fixed routes with daily departures.
Real-time shipment tracking.
Committed transit times.
Competitive rates.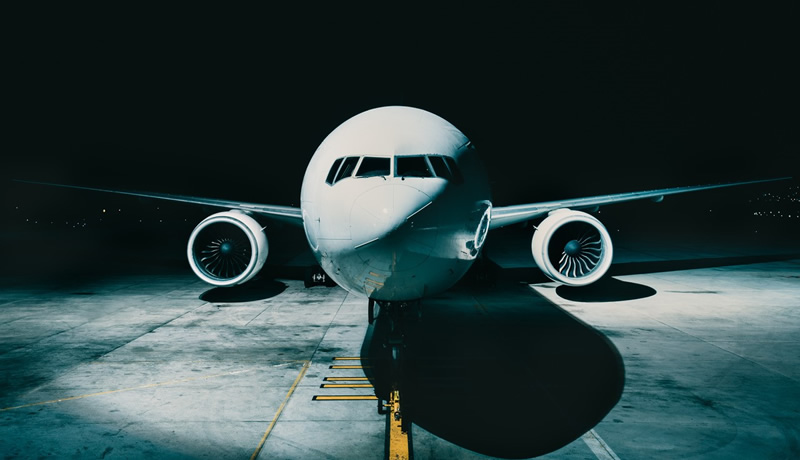 Distribution Services
National distribution of magazines, publications, newspapers, calendars, promotional material for fairs, educational institutions, embassies, etc.
Distribution for e-commerce.
Distribution for dehydrated food.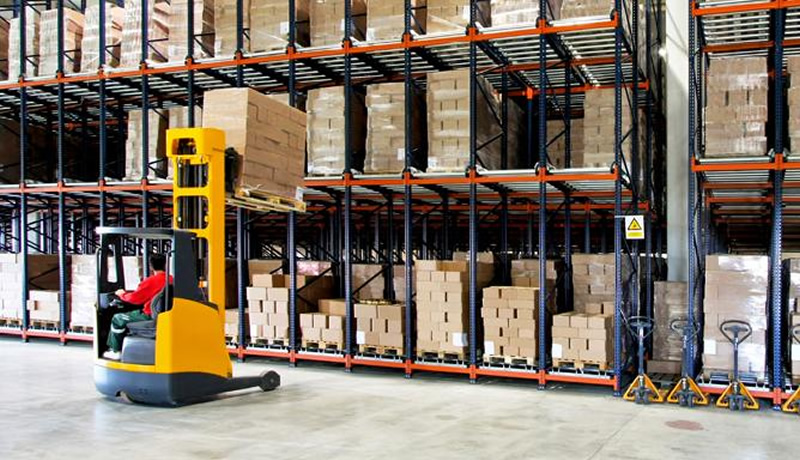 Warehousing and Cross dock service
Warehousing and cross dock in different points of Mexico.
Picking & packing.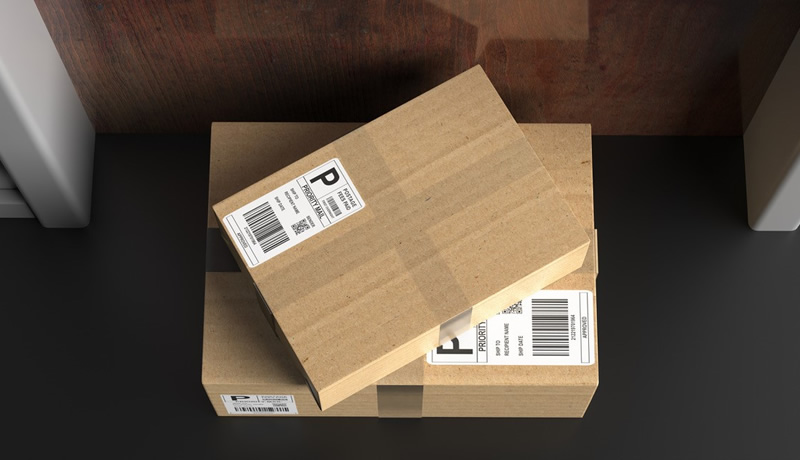 Post & Parcel Import Services
Door to Door Service
Specialization in the Japan - Mexico route.
Coordinate and pay in Mexico your Courier imports from Japan.
Family Link Service
Exclusive service for Japanese nationals living in Mexico.