It's the parcel and post service from anywhere in Mexico to anywhere in Mexico.
Post & Parcel
We offer Post & Parcel services (prepaid and receivable) nationwide through our own network and with the support of strategic partners.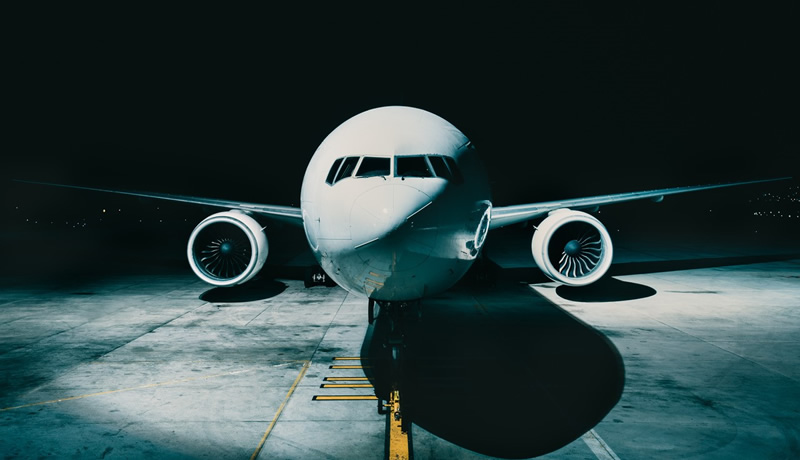 NEXT DAY
24 HRS.
Delivery from 09:00 - 19:00
From Mexico City and Metropolitan Area to the whole country.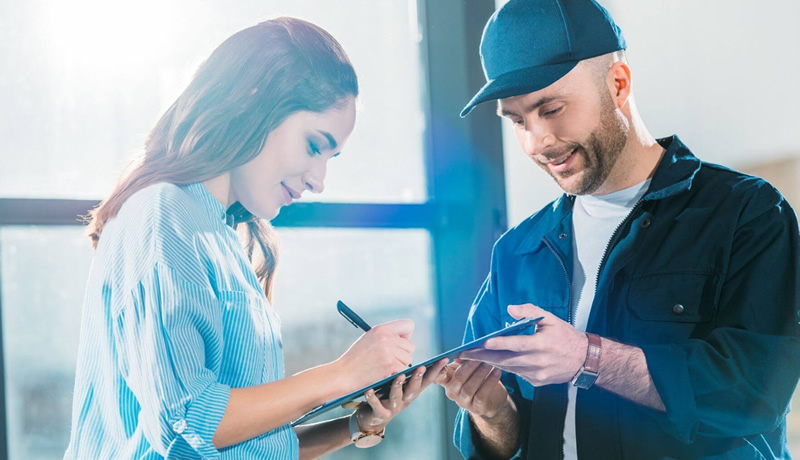 GUARANTEED DELIVERY
10:30 A.M.
For an additional charge, you can hire guaranteed delivery before 10:30 A.M.*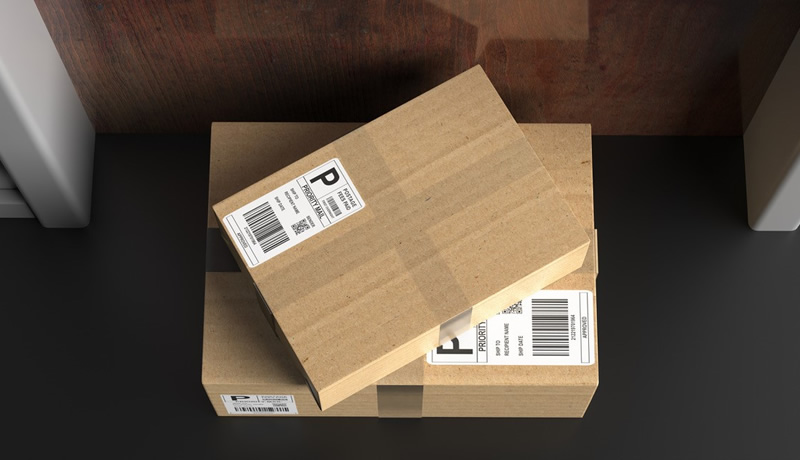 72 - 96 HOURS
SERVICE
In the case of extended zones** you can hire the delivery service from 72 to 96 hours to the whole country.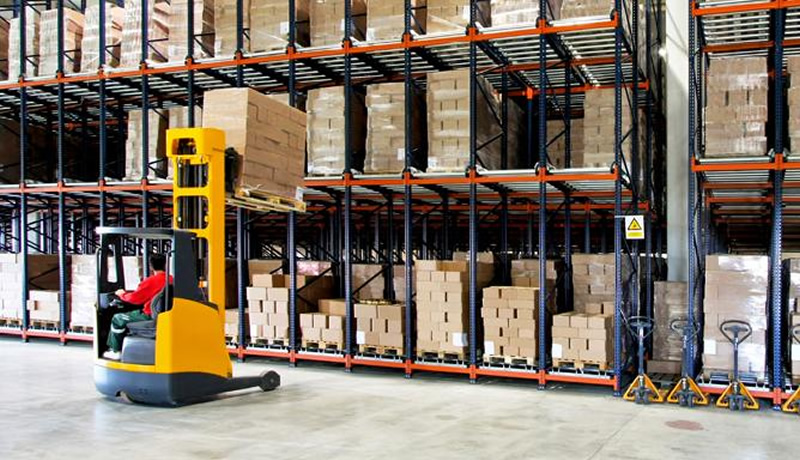 DISTRIBUTION
We can also offer specialized services for Distribution.
We specialize in the management of:
Magazines, publications, newspapers, calendars, etc.
Promotional material for fairs, educational institutions, embassies, etc.
Dehydrated food. E-commerce.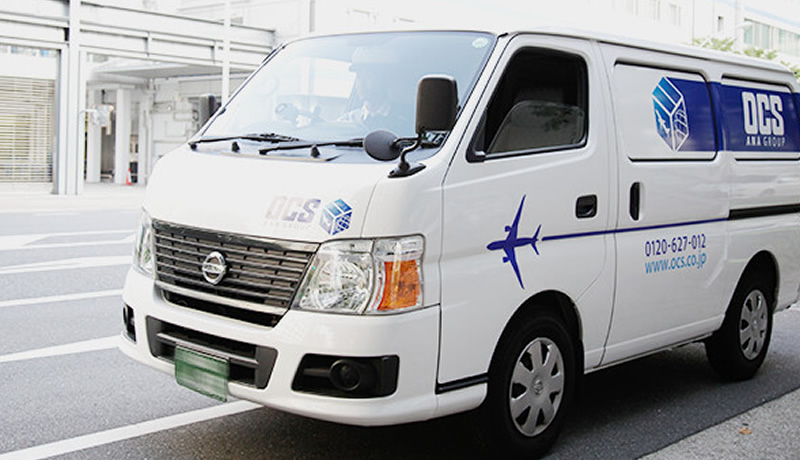 LAST MILE
Our last mile services seek to build a service to the customer's needs by offering both dedicated and consolidated units with a personalized delivery.
Fixed routes with daily departures.
Real time shipment tracking.
Committed transit times.
Competitive rates.


*Check with your commercial agent about the coverage of this service, as it is not applicable to all zip codes in the country.
**Extended zones are determined according to the addressee's zip code.